Pall PSS MBS100 2 PH H filter catridge - 1000 style - New !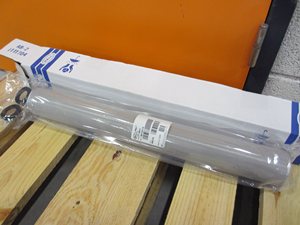 Product:
Liquid filter
Product No.:
2.207A2454
Status:
Unused
Location:
Swifterbant
Delivery time:
In stock
you can download documents on the website of this product
13x Liquid filter, Pall, PSS MBS1002PHH, Filter element composed of 316 low carbon stainless steel powder sintered together in an inert environment, suitable for liquids and gases, liquids 1.4 L/min, gases 6.3 Nm3/h, filter area 0.09 m2, removal rating liquids 13 µm, removal rating gases 1.3 µm, Viton seals, new in sealed packaging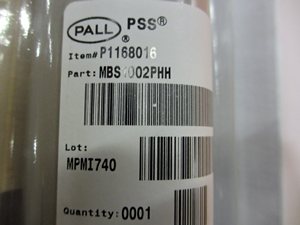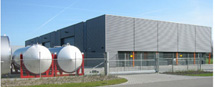 Surplus Select is located in Swifterbant (Netherlands). More contact details....
Read more