Pall PMS032G54H P-series filter housing - New !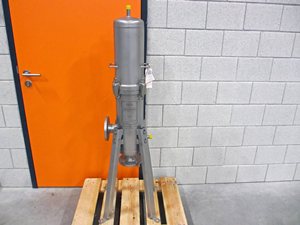 Product:
Liquid filter
Product No.:
2.207A2456
Status:
Unused
Location:
Swifterbant
Delivery time:
In stock
you can download documents on the website of this product
4x Liquid filter, Pall, PMS032G54H, ss 316L, suitable for 3x cartridges type 1000 style, 10 bar, 185 degree C., Ex II2GD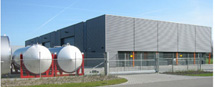 Surplus Select is located in Swifterbant (Netherlands). More contact details....
Read more