CMO Series A Knife gate valve DN 200 / 8"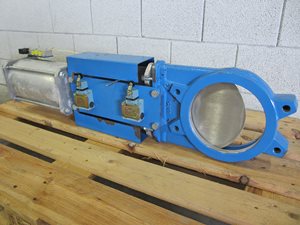 Product:
Slide cutoff
Product No.:
23.132A3677
Status:
Used
Location:
Swifterbant
Delivery time:
In stock
you can download documents on the website of this product
1x Slide cutoff, CMO, Serie A, knife gate valve, opening ND 200 / 8", pressure class PN 10, gate of stainless steel type 304, body of cast iron, O-ring seal EPDM (seal is interchangeable, actuated by double-acting pneumatic cylinder, overall length 1050 mm, Wafer connection (mounting between flanges), installation height 60 mm, provided with position indicators, ca. 37 kg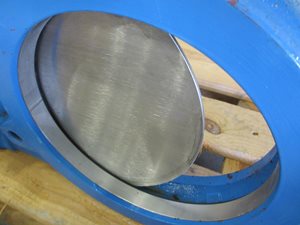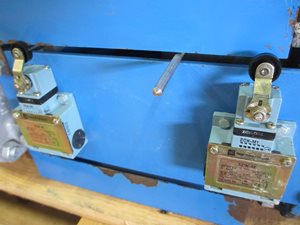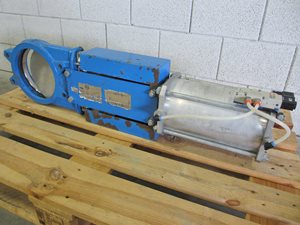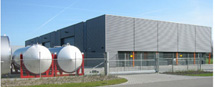 Surplus Select is located in Swifterbant (Netherlands). More contact details....
Read more